Got across with this
site
.
It's a movie poster of Angels and Demons. Based from the book of Da Vinci Code's Author. (ooopps, forgot his name. His name somewhat goes with Robert Brown? or Dan Brown?)
ANYWAY, (hey u can't blame me. it's been so long since I've read the book) I wasn't aware that they will make a movie for this book. Yey! something to look forward to.
If you ask me, I like Angels and Demons over Da Vinci Code. The whole plot.. everything was mind buggling and.. full of killings! (harhar!)
Can't Wait!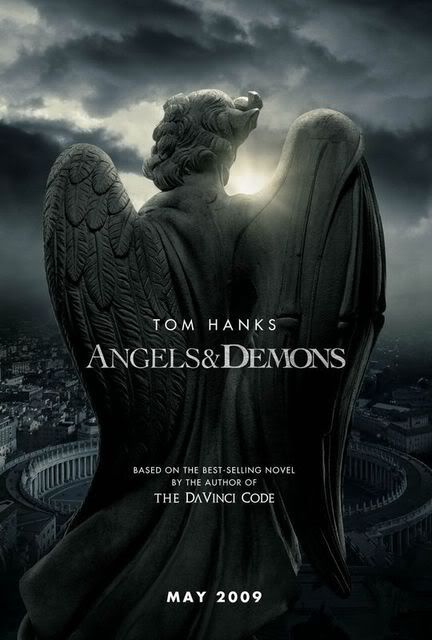 Lovin u All
//
B
\\