Hollywood stars goes
GREEEN
for Earth Day!
(got this info from this site)
#1 Leonardo Dicaprio
...

participating in environmental awareness documentaries like

The 11th Hour

,

driving around in a hybrid Toyota Prius

kicking back in his majorly Earth-friendly, bamboo floored apartment,

Leo is doing his part both in home and in the public eye!
#2 Cameron Diaz
...perfect spokeswoman for environmental issues
Cameron's hosted both the Live Earth concert and MTV's Trippin', a program on global issues.
Cameron is certified to present Al Gore's climate presentation – she's not just talking the green talk, people!
#3 Hayden Panettiere
Hayden is saving the world one dolphin at time.
This bad-ass cheerleader has even had a run-in with the law for her activism efforts – an arrest warrant was issued for her in Japan after she took part in a surfboard protest against the Japanese annual dolphin and whale slaughter.
#4 Brad Pitt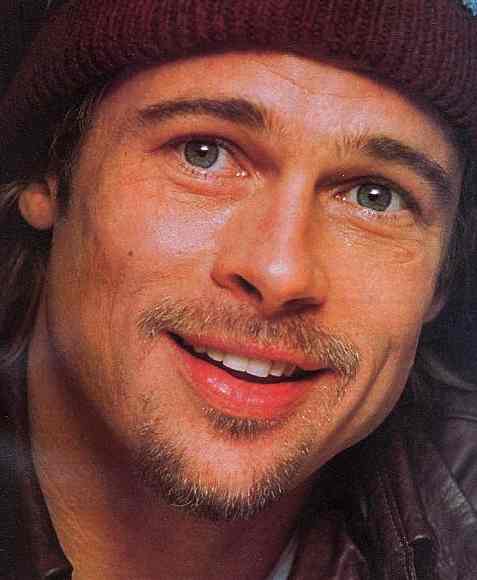 ...Brad's busy helping New Orleans recover from Katrina in an Earth-friendly way.
Along with Global Green USA and a team of architects, Brad helped choose a number of energy-efficient, recycled-textile housing designs that will help the city rebuild and work toward a greener future.
Check out his charity Make It Right, for more on his good deeds.
#5 George Clooney

He was the cover model for Vanity Fair magazine's first green issue, and he's the driving force behind Oil Change, a campaign to reduce America's oil dependency.
Between those efforts and his environmentally friendly Tango electric car, George is a leading man in environmental issues.
It's good to know that these celebrities used their popularity/influence to something that could make a difference...